Juventus Football Club (BIT: JUVE) , commonly referred to as Juventus and colloquially as Juve ,are a professional Italian association football club based in Turin, Piedmont.
The club is the third oldest of its kind in the country and has spent its entire history, with the exception of the 2006–07 season, in the top flight First Division (known as Serie A since 1929).
Founded in 1897 as Sport Club Juventus by a group of young Torinese students and linked to the industrial Agnelli family since 1923, the club has become a symbol of Italian culture and italianità (Italianity).
due to its tradition of success, the ideological politics and socio-economic origin of the club's sympathisers and their massive presence all over the country and abroad, mainly in countries with a significant presence of Italian immigrants.
This is reflected, among other things, in the club's contribution to the national team, uninterrupted since the second half of 1920s and recognised as one of the most influential in international football.Juventus' fan base is larger than any other Italian club and is one of the largest world-wide.
Juventus are historically the most successful team in Italian football and one of the most successful and recognised in the world.According to the International Federation of Football History and Statistics, an organization recognised by FIFA, Juventus were Italy's best club of the 20th century and the second most successful European club in the same period.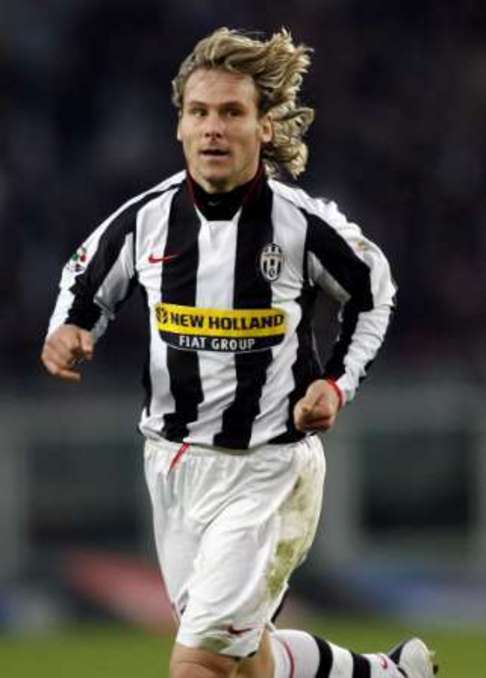 The club currently ranks fourth in Europe and seventh in the world with the most international titles won officially recognised by their respective association football confederation and FIFA.In 1985, Juventus became the first club in the history of European football to have won all three major UEFA competitions: the European Champion Clubs' Cup, the (now-defunct) UEFA Cup Winners' Cup and the UEFA Cup (the first Italian and Southern European side to win the competition).After their triumph in the Intercontinental Cup the same year, Juventus also became the first football team ever—and remain the only one at present—to have won all possible confederation competitions and the club world title.